Motorsports
Choose Your Washington County Experience
Where Speed Meets Passion
Are you a die-hard motorsports enthusiast? Do you dream of being part of the action, feeling the roar of engines, and witnessing heart-stopping moments on the racetrack? Take a seat along the legendary high banks of the Salem Speedway and feel the race in a way you won't find at the "big" race tracks.
In recent years drivers such as Jeff Gordon, Mark Martin, Tony Stewart, Jimmie Johnson, Ryan Newman, Kyle Busch, Kasey Kahne, Ken Schrader, and Joey Logano have tested their skills on the Salem oval with varying degrees of success.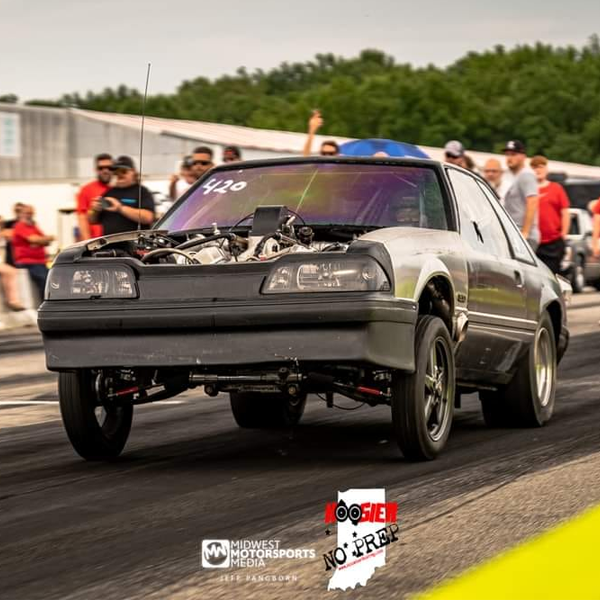 See how fast your car can go with drag racing at the airport. The old airport runway has been converted into a drag strip. When the green light flashes hit the gas and see what she can really do!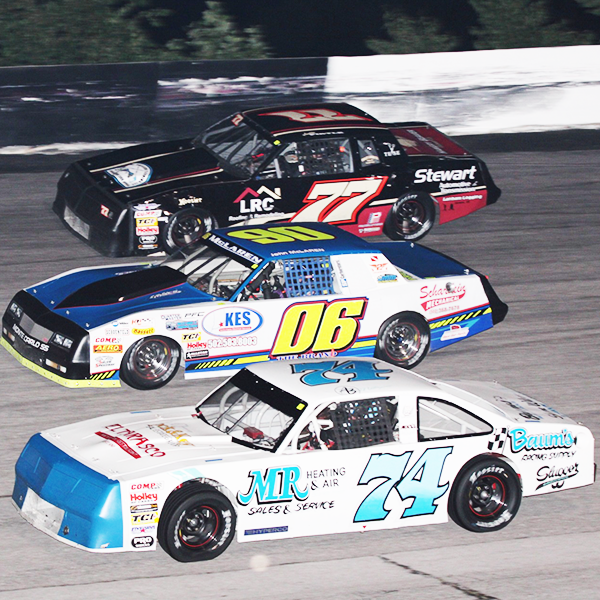 The Salem Speedway has enjoyed the recognition of being one of the most unique and renowned racetracks in America. The .555-mile oval that features imposing 33-degree banks was built strictly for speed. High powered sprint cars accelerate down the straights at speeds reaching nearly 140 miles per hour. Salem is a track steeped in history with many of the giants in auto racing having competed on the treacherous "hills" at some point in their careers, Names such as Ruttman, Carter, Sweikert, O'Connor, Jones, Foyt, Unser, Andretti, Vogler, Allison, Parsons, and Waltrip just o name a few, grace the list of past winners. The Salem Speedway roars to life ...