Washington County Indiana Group Tours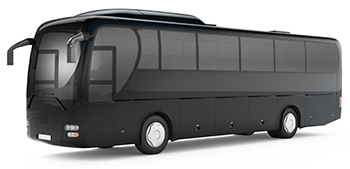 Are you ready to offer your clients an unforgettable journey through the unique landscapes, scenic beauty, rich history, and experience the friendly people of Washington County? We're here to help you create exceptional tour experiences that will leave your guests impressed. The Tourism Bureau specializes in crafting tailor-made tours that showcase the best of Washington County, ensuring your clients have an immersive and memorable adventure.
Possible Group Tour Ideas
Visit a Working Gristmill (Seasonal)
Visit John Hay Center / Pioneer Village / The Depot
Historic Downtown Salem History/Architecture Tour
Nature Tours with Hiking/Walking Trails
Canoeing/Kayaking on the Blue River
Hiking Trip along the Knobstone Trail
Tour the Blue River Quaker Historic Area
If you're looking to take your tour offerings to the next level and provide your clients with an extraordinary journey, we'd love to partner with you. Together, we can curate experiences that will keep your customers coming back for more.
Reach out to us today to discuss the endless possibilities.
EMAIL
This email address is being protected from spambots. You need JavaScript enabled to view it.
PHONE

Explore the Region
Scott County Indiana Tourism Information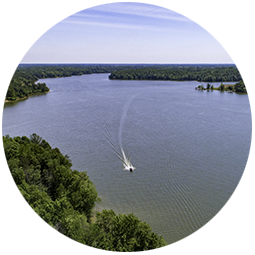 Scott County offers our visitors the experience of unique and historical places among communities of welcoming and friendly people.


Harrison County Indiana Tourism Information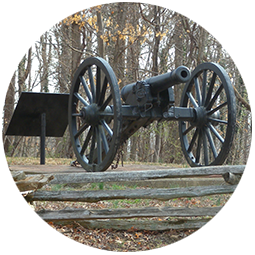 Experience one-of-a-kind outdoor adventures, immerse yourself in history, and enjoy local small-town charm when you visit the best of Southern Indiana.


Orange County (French Lick / West Baden) Indiana Tourism Information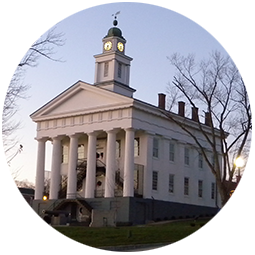 Orange County CVB, dba Visit French Lick West Baden is the destination marketing organization dedicated to promoting tourism to the area and providing visitors with information and resources to make the most of their trip French Lick, West Baden, Paoli and Orleans, Indiana.