Adventure and Fun in Washington County, Indiana
Welcome to the heart of Southern Indiana, where picturesque landscapes, warm hospitality, and a touch of nostalgia await you. Escape the hustle and bustle of city life and embark on an unforgettable journey through Washington County, a charming destination that promises to soothe your soul and ignite your sense of adventure.
Campbellsburg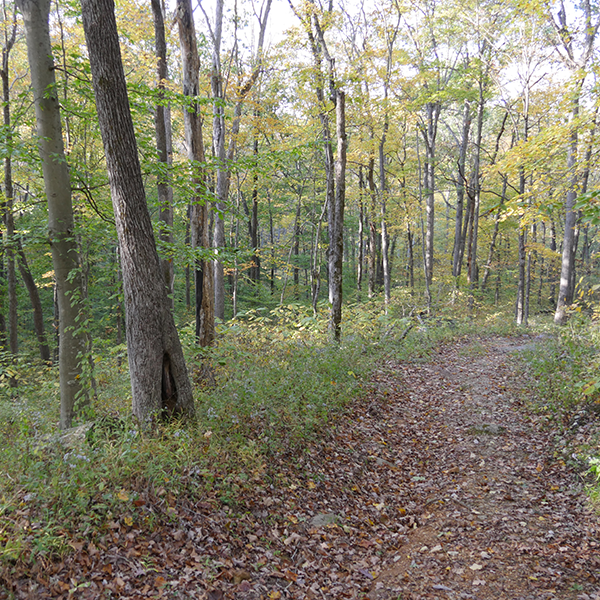 Cave River Valley became part of Spring Mill State Park in 2009 through an agreement with The Nature Conservancy. The park includes a 3.3-mile loop trail and is generally considered an easy route, it takes an average of 1 h 22 min to complete. This trail is great for birding and hiking, and it's unlikely you'll encounter many other people while exploring. The best times to visit this trail are March through October.