Adventure and Fun in Washington County, Indiana
Welcome to the heart of Southern Indiana, where picturesque landscapes, warm hospitality, and a touch of nostalgia await you. Escape the hustle and bustle of city life and embark on an unforgettable journey through Washington County, a charming destination that promises to soothe your soul and ignite your sense of adventure.
Livonia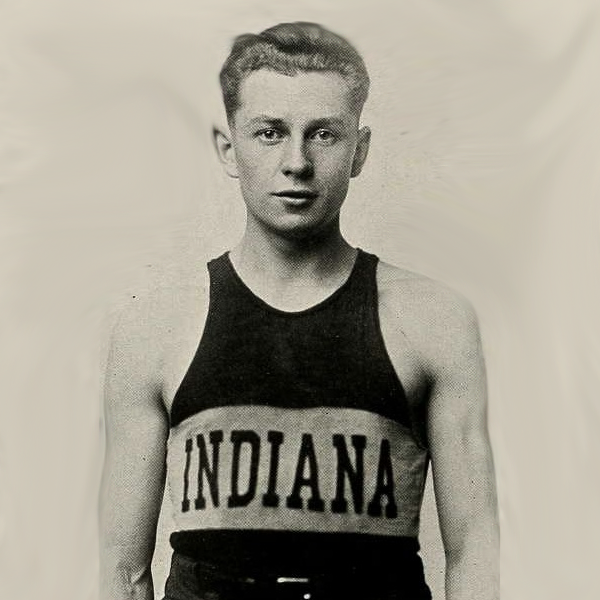 Everett Dean was born in Livonia, Indiana in 1898. Dean became the head baseball and basketball coach at his alma mater, Indiana University, from 1924 to 1938. In 1938, Dean was named head basketball coach at Stanford University, where he coached the team to the 1942 NCAA championship. Dean was named baseball coach at Stanford in 1950, and led Stanford's baseball team to the 1953 College World Series. Dean is the only coach named to both the Naismith Basketball Hall of Fame and the College Baseball Hall of Fame. He was inducted into the Indiana Basketball Hall of Fame in 1965. He also has the distinction of being the first basketball All-American ...