Adventure and Fun in Washington County, Indiana
Welcome to the heart of Southern Indiana, where picturesque landscapes, warm hospitality, and a touch of nostalgia await you. Escape the hustle and bustle of city life and embark on an unforgettable journey through Washington County, a charming destination that promises to soothe your soul and ignite your sense of adventure.
New Pekin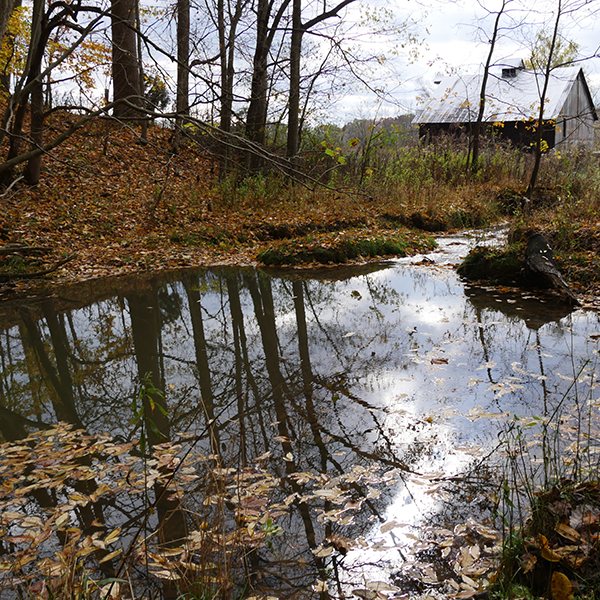 Big Spring is situated at the base of a steep spring alcove and represents an alluviated cave spring (one which has been previously covered by stream sediments). The rise pit is about 15 feet in diameter and an estimated 6-8 feet deep. The water originates from the sinkhole plain to the northeast. The minimum flow has been recorded to be 450 gallons per minute (or 650,000 gallons/day). The adjacent hillside contains a small, but high-quality old-growth forest. Large white, red, black and chinquapin oak dominate the forest. The understory is dominated by Indiana natives including pawpaw, sugar maple, and spicebush. Parking and trail. Use of chur ...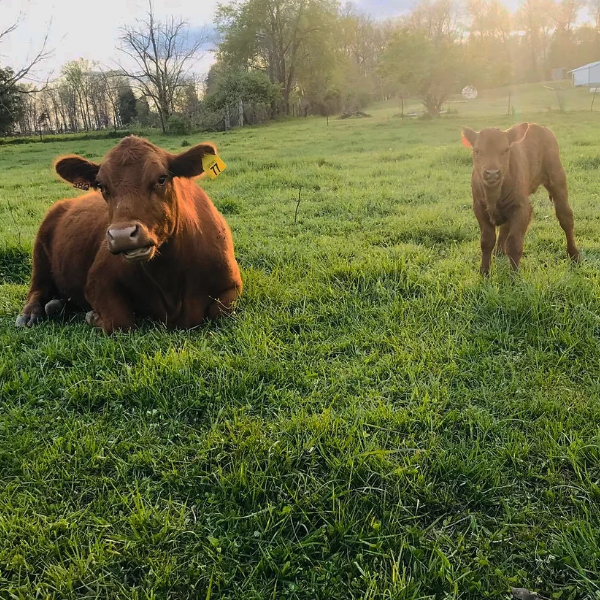 The Denny family has been farming in this location in rural Washington County, Indiana for more than 160 years. Their heritage includes not only strong family values, but a commitment to honor God in all we do. Their grass finished beef business began in 2006 and it furthers our goal to raise our children and grandchildren to appreciate God's creation, while providing a superior product that allows people to buy local, and know exactly where and how their food is produced.