Adventure and Fun in Washington County, Indiana
Welcome to the heart of Southern Indiana, where picturesque landscapes, warm hospitality, and a touch of nostalgia await you. Escape the hustle and bustle of city life and embark on an unforgettable journey through Washington County, a charming destination that promises to soothe your soul and ignite your sense of adventure.
West Baden Springs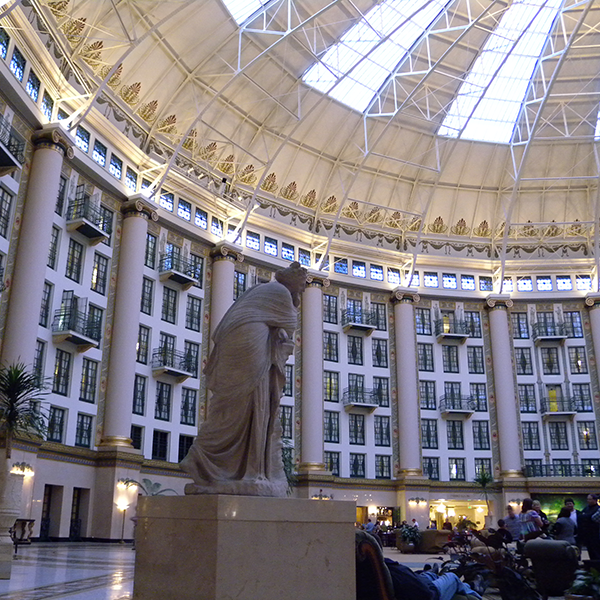 Lee W. Sinclair, principal among the leading citizens of his time, was a Washington County businessman and banker. Sinclair's fascination for the French Lick, West Baden area of Orange County inspired the creation of a grand resort. Taking advantage of the recently connected rail lines, Sinclair bought controlling interest in the West Baden Spring Hotel in 1888. A devastating fire in 1901, allowed him to rebuild the Hotel in its current configuration. Architect, Harrison Albright and engineer Moses Shrum collaborated in it construction. This striking and monumental structure is considered one of the most important historic buildings in Indiana, ...