Adventure and Fun in Washington County, Indiana
Welcome to the heart of Southern Indiana, where picturesque landscapes, warm hospitality, and a touch of nostalgia await you. Escape the hustle and bustle of city life and embark on an unforgettable journey through Washington County, a charming destination that promises to soothe your soul and ignite your sense of adventure.
List Categories and Listings by G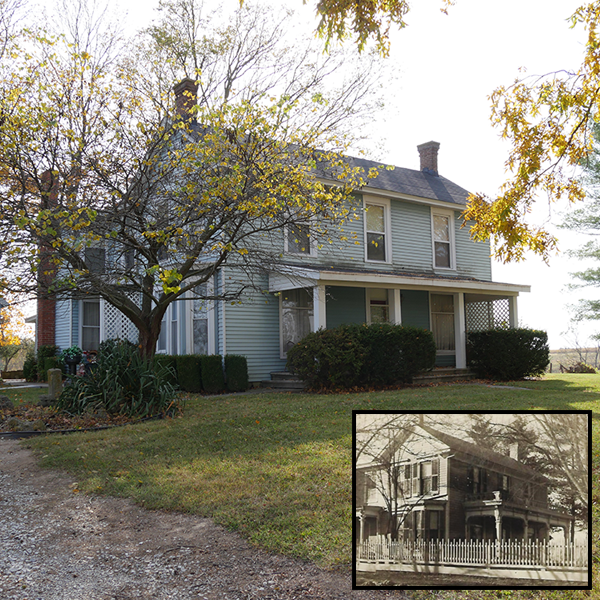 Marston was the first cousin to General George Rogers Clark. He settled in this home in Salem. He served with General (future president) Harrison in the Battle of Tippecanoe, and achived the rank of General. He was the Head of Indian Affairs in Indiana after his military career ended. He assisted in platting out the town of Salem. He was also elected to the Indiana House of Representatives.