Adventure and Fun in Washington County, Indiana
Welcome to the heart of Southern Indiana, where picturesque landscapes, warm hospitality, and a touch of nostalgia await you. Escape the hustle and bustle of city life and embark on an unforgettable journey through Washington County, a charming destination that promises to soothe your soul and ignite your sense of adventure.
List Categories and Listings by V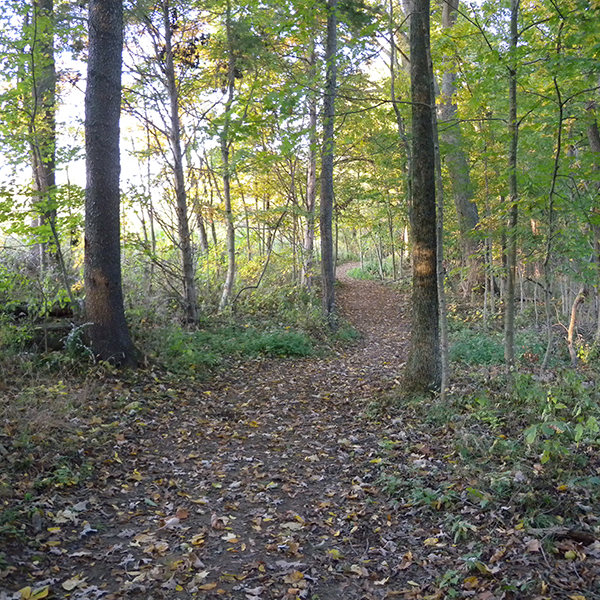 The Veteran's Trail at Lake Salinda is a 4 mile hiking trail around Lake Salinda. The trailhead for the park is located in the back of the Lake Salinda parking area. The trail is dedicated to those who served in the military.