Adventure and Fun in Washington County, Indiana
Welcome to the heart of Southern Indiana, where picturesque landscapes, warm hospitality, and a touch of nostalgia await you. Escape the hustle and bustle of city life and embark on an unforgettable journey through Washington County, a charming destination that promises to soothe your soul and ignite your sense of adventure.
List Categories and Listings by I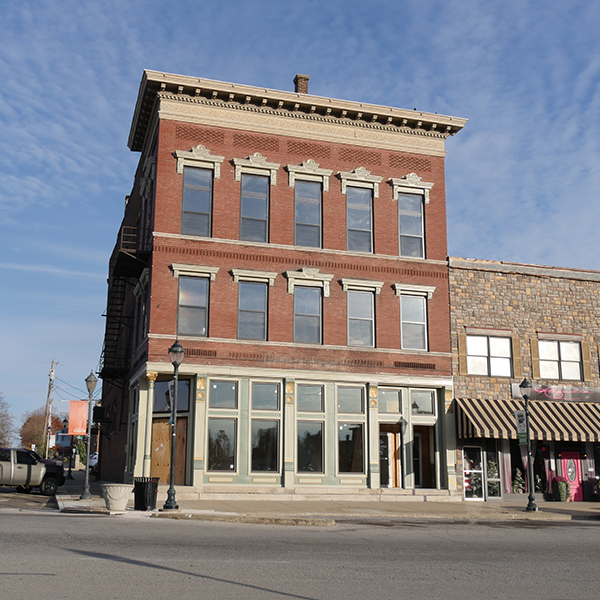 Historic renovations are underway on this historic structure on the Salem Square. The structure is a three story brick building with Italian ate limestone details and wide projecting eaves. Each story is defined by limestone drip course. Decorative brick work beneath the limestone banding further emphasizes each rank. Below the third story drip course is a narrow brick corbel course. Pronounced flat eaves have block modillions with a dentil course beneath. A pressed metal frieze with linked paterae completes the entablature. Vents located above the store front and on the third story are composed of patterned brick. Each story features a distinctive ...