Adventure and Fun in Washington County, Indiana
Welcome to the heart of Southern Indiana, where picturesque landscapes, warm hospitality, and a touch of nostalgia await you. Escape the hustle and bustle of city life and embark on an unforgettable journey through Washington County, a charming destination that promises to soothe your soul and ignite your sense of adventure.
List Categories and Listings by N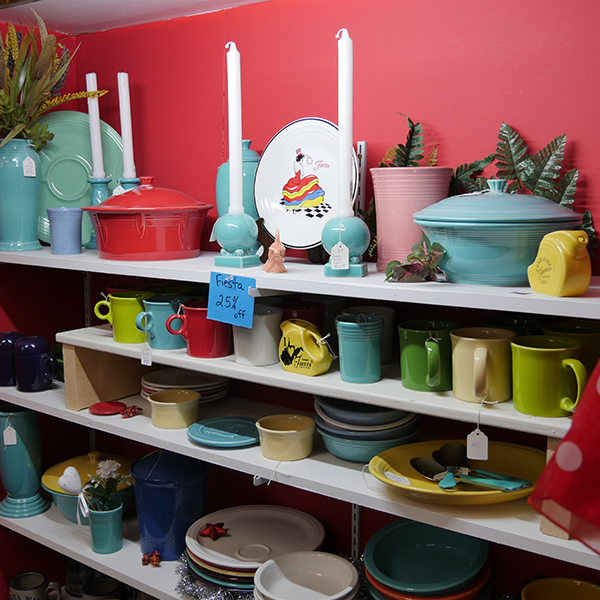 Nana's is a antique and collectables store located on the Salem public square.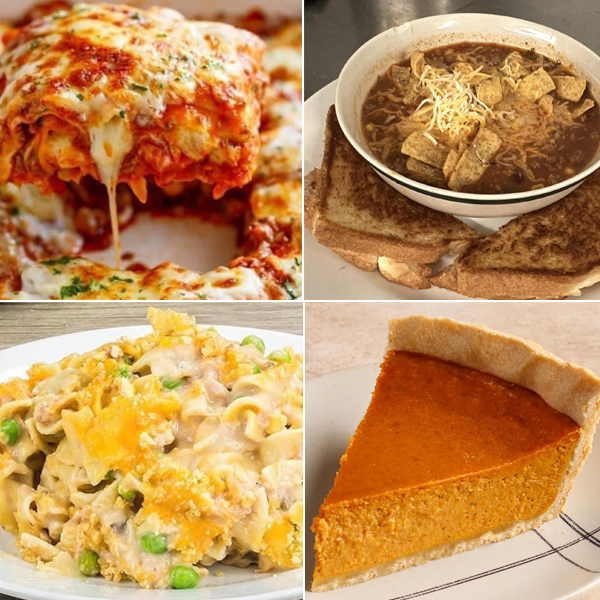 Traditional home cooked and baked family favorites. Breakfast served all day.