Adventure and Fun in Washington County, Indiana
Welcome to the heart of Southern Indiana, where picturesque landscapes, warm hospitality, and a touch of nostalgia await you. Escape the hustle and bustle of city life and embark on an unforgettable journey through Washington County, a charming destination that promises to soothe your soul and ignite your sense of adventure.
List Categories and Listings by K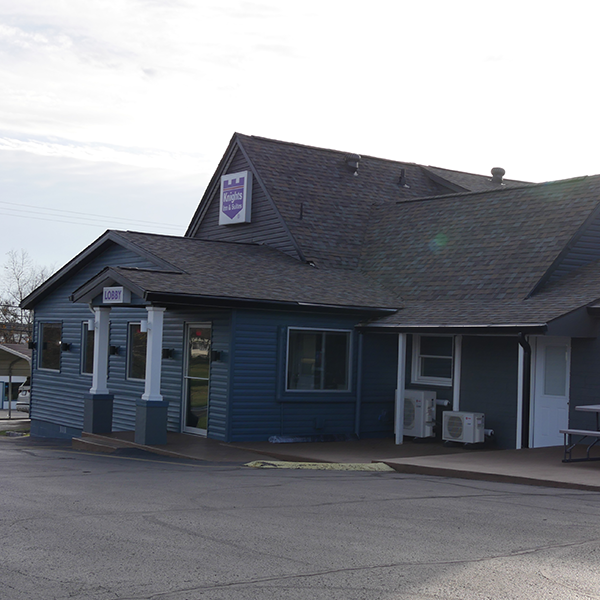 When you need value and friendly service on route to Indianapolis or Hoosier National Forest, make our Knights Inn & Suites Salem your no-frills choice among hotels in Salem. Ideally located on Highway 56 with easy access to major interstates, our Salem hotel is nearby the Salem Speedway, Spring Mill State Park, and the historic John Hay Center.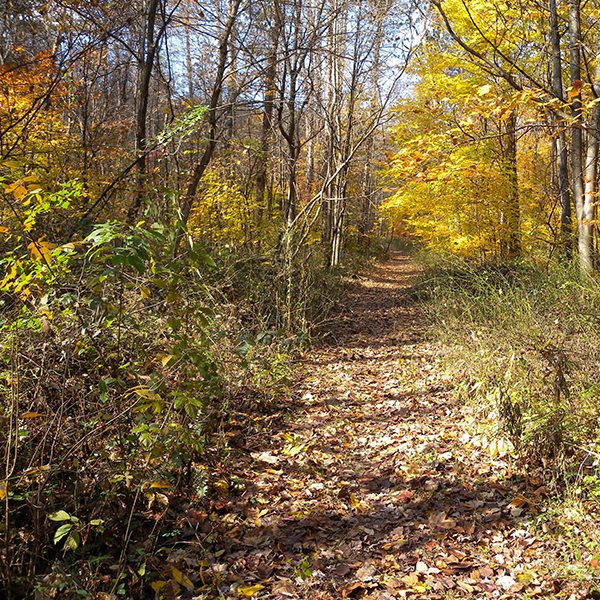 The Knobstone Trail is the longest hiking trail in Indiana. Its southern terminus is located in the Deam Lake State Recreation Area. It currently ends at Delaney Creek Park near Salem, Indiana, however there are plans to eventually extend the trail another 80 miles north to Martinsville, Indiana. As it lies along the Knobstone Escarpment, it is a difficult hike, which is why many use the Knobstone Trail to prepare for hiking the Appalachian Trail.